Luxury Bespoke Shirt Making
Exceptional fit, craftsmanship, style and service
Elegant Personal Style

Our bespoke shirt making begins with identifying the overall experience you desire from wearing shirts.

We then work backwards from this point to create the shirt of your dreams.

Sartoria Sciarra has a comprehensive range of elegant collars, cuffs, style and trims options to choose from, including a selection of stunning one piece collars.

It's fortunate if you're unsure, as figuring out what you like is half the fun. Our expertise guides you every step of the way in making a decision that's right for you.

If you have a clear idea of what you like, we offer you the opportunity to bring your shirts to life in the finest possible way.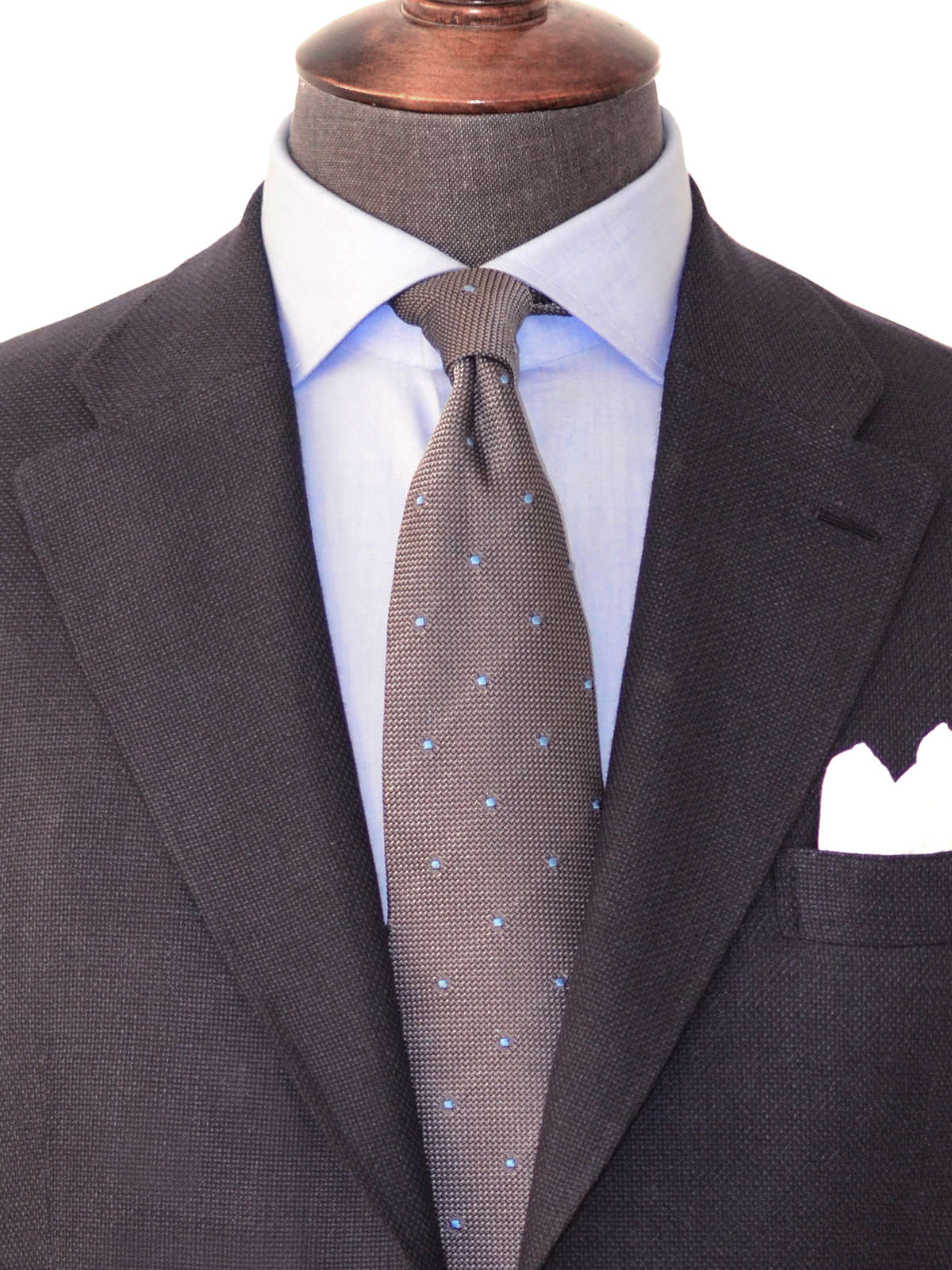 Exceptional Service

Sartoria Sciarra offers great flexibility with your bespoke shirt experience.

If you're short on time to visit us, we have two alternative options where you can still acquire our bespoke shirt making service.


Our concierge service offers bespoke appointments at your location and convenience.

If you have an existing shirt that fits you well, we can use it as a starting point to make your bespoke shirts via correspondence.

All options adhere to our distinct bespoke process. Your exclusive pattern is drafted from scratch. A fitting shirt is made in a substitute cloth to perfect your fit. Once perfected your bespoke shirts are then cut from the correct fabric and completed. Your perfected pattern is then archived for subsequent shirts.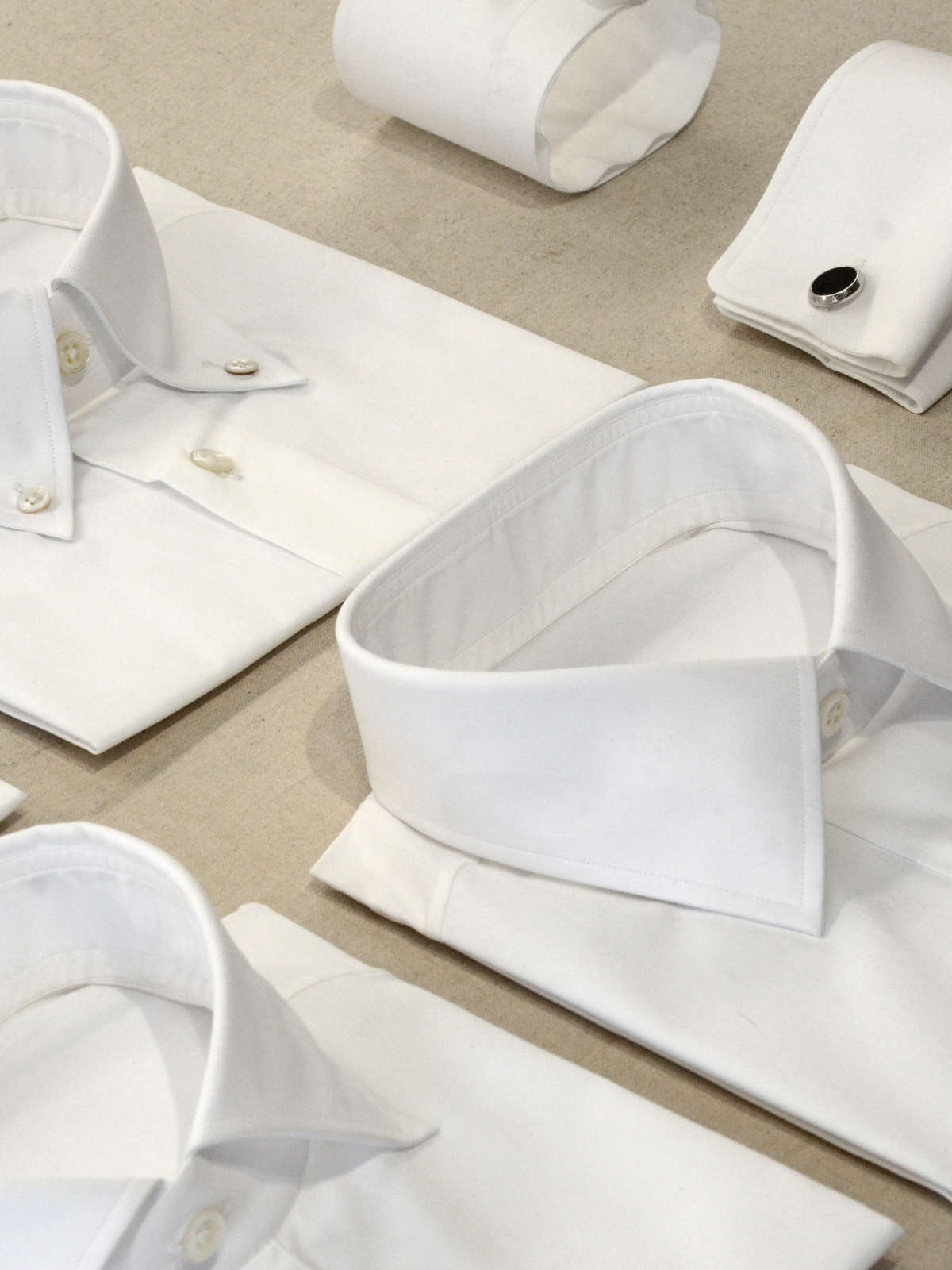 Superior Fit and Consistency

Our bespoke shirts fit you in a way that inspires confidence throughout your daily routine.

This is achieved by factoring not only your measurements and physique, but also your unique habits.

Your very own library of bespoke shirt fits can be established if desired. You may want a casual shirt to be more relaxed than a business shirt. Or a jersey polo shirt to be more fitted than a woven shirt.

Whatever you desire, your exclusive library of shirt fits allow you to choose the fit you want at your discretion. Providing you with the perfect shirt for all occasions with outstanding convenience.

Once a desired fit has been established, we take great pride and care to ensure consistency across each subsequent order, regardless of time.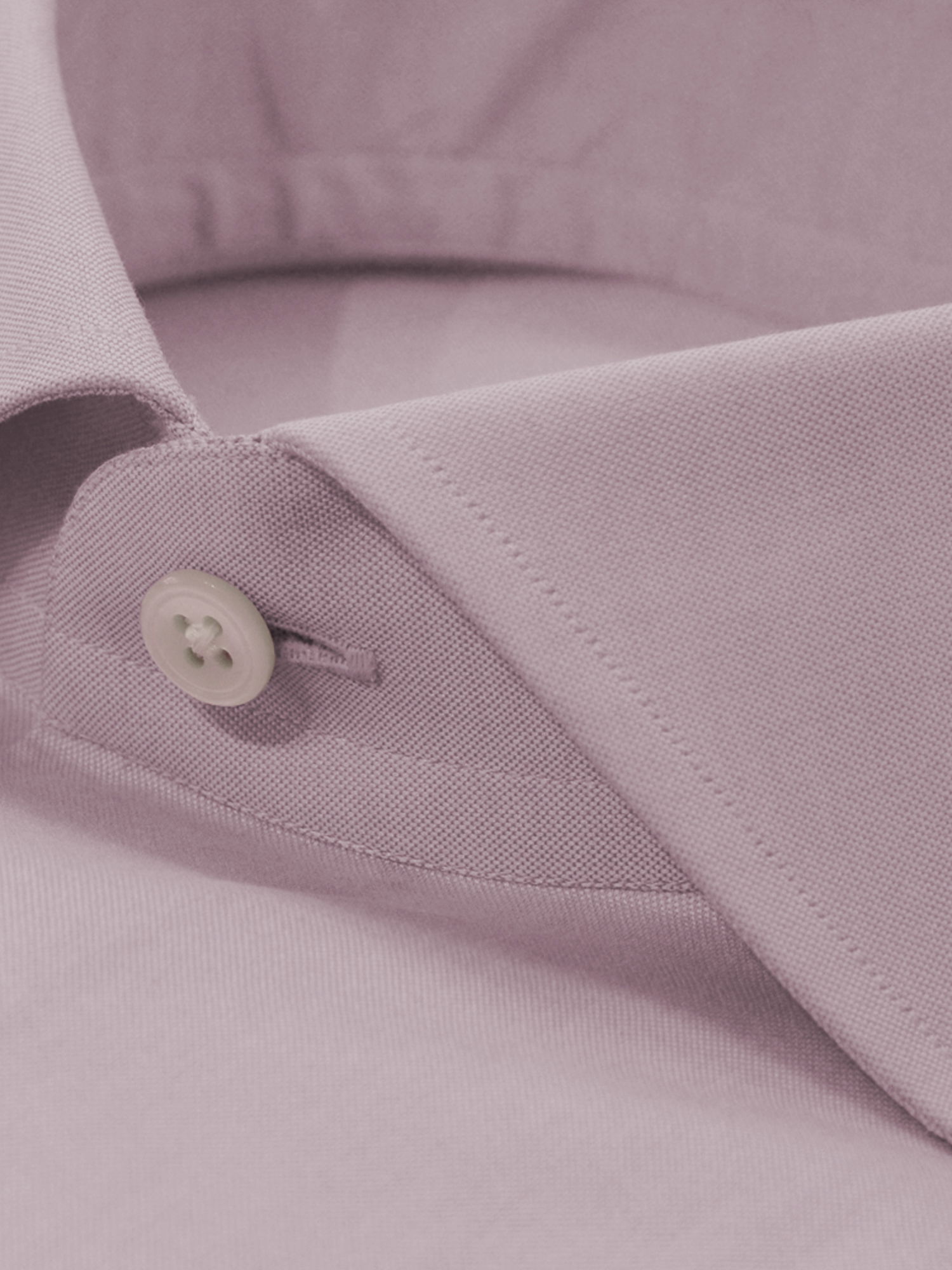 Superfine Craftsmanship

The finish of our bespoke shirts is unmistakeable and can only be achieved by the hands of highly skilled artisans. Characterised by the pristine single needle construction throughout the entire shirt.

Standard features of our bespoke shirts include:


23 stitches per inch
Finest 2-3mm french single seams.
Hand pattern made
Hand cut
Hand pattern matched perfectly
Hand embroidered monogram
Un-fused for natural collar and cuffs
German interlining for crisp collar and cuffs
Australian Mother of Pearl buttons
Hand folded hem gusset
LEAD TIMES
New clients with bespoke fitting: 8 - 12 weeks.
Established bespoke pattern, standard: 6 weeks
Established bespoke pattern, express: 4 weeks
***Express orders incur a 15% surcharge
Two Luxury Finishes

Sartoria Sciarra offers two different makes of shirt.
Single needle machine made and hand-made.

Single Needle machine made
From $350


Single needle construction throughout
High density machined button holes
3mm single needle hemming

Handmade
From $650

As per single needle with the following features:
Hand attached collar
Hand sewn plackets
Hand top stitched arm hole
Hand embroidered bar tacks
Hand sewn button holes
Hand sewn crows foot button stitch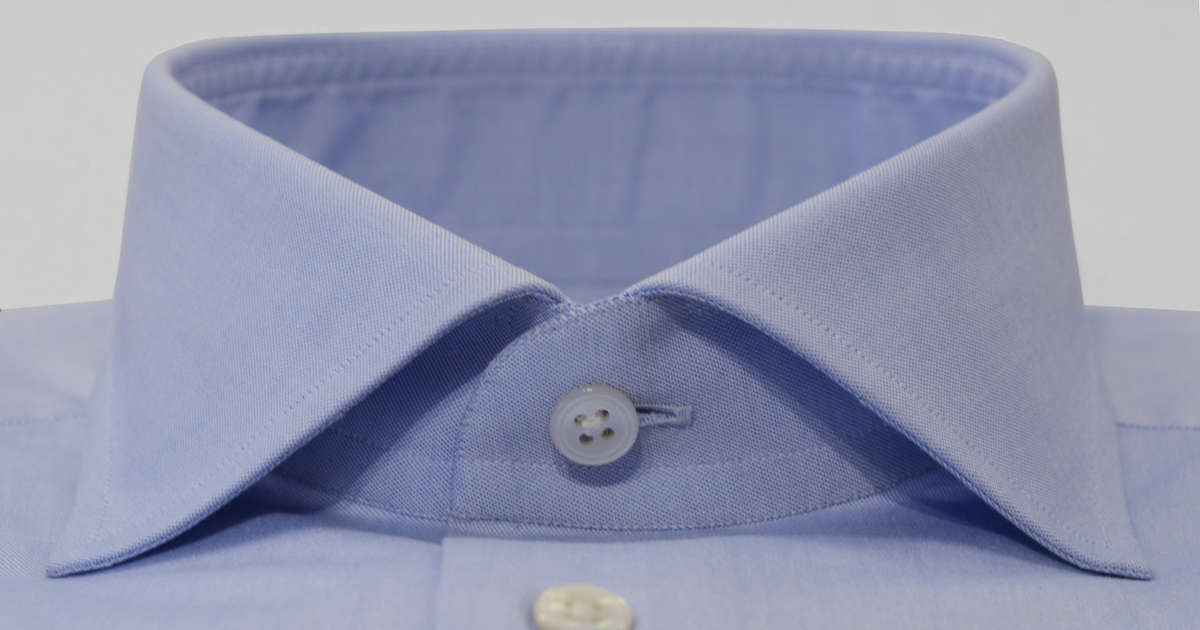 Volume Pricing

Our prices are not dependant on a minimum order of shirts, so you can order one at a time if you prefer. However we do offer better pricing per shirt if you would like to order multiple shirts at a time. The higher volume of shirts per order, the better the pricing.

Please get in touch if you would like more information.
World's finest Shirt Fabrics

Sartoria Sciarra offers fabrics of the finest quality from some of the worlds most renowned mills. We also have a comprehensive range of fabric in stock, both perennial and seasonal.

The mills we work with currently are Monti, Testa, Alumo, Thomas Mason and Loro Piana.