Artisan Bespoke Italian Tailoring
Entirely hand crafted on premises
Heritage and Inspiration

Our heritage is from the city of Naples and region of Abruzzo. Both renowned for a distinct style of Italian tailoring.

Our house style draws inspiration from both organically to create a unique point of view. A balance between the soft and animated Neapolitan, and the classic immaculate Abruzzese.

All of our bespoke tailoring is entirely hand crafted. Made in our Sydney work room by passionate Artisans.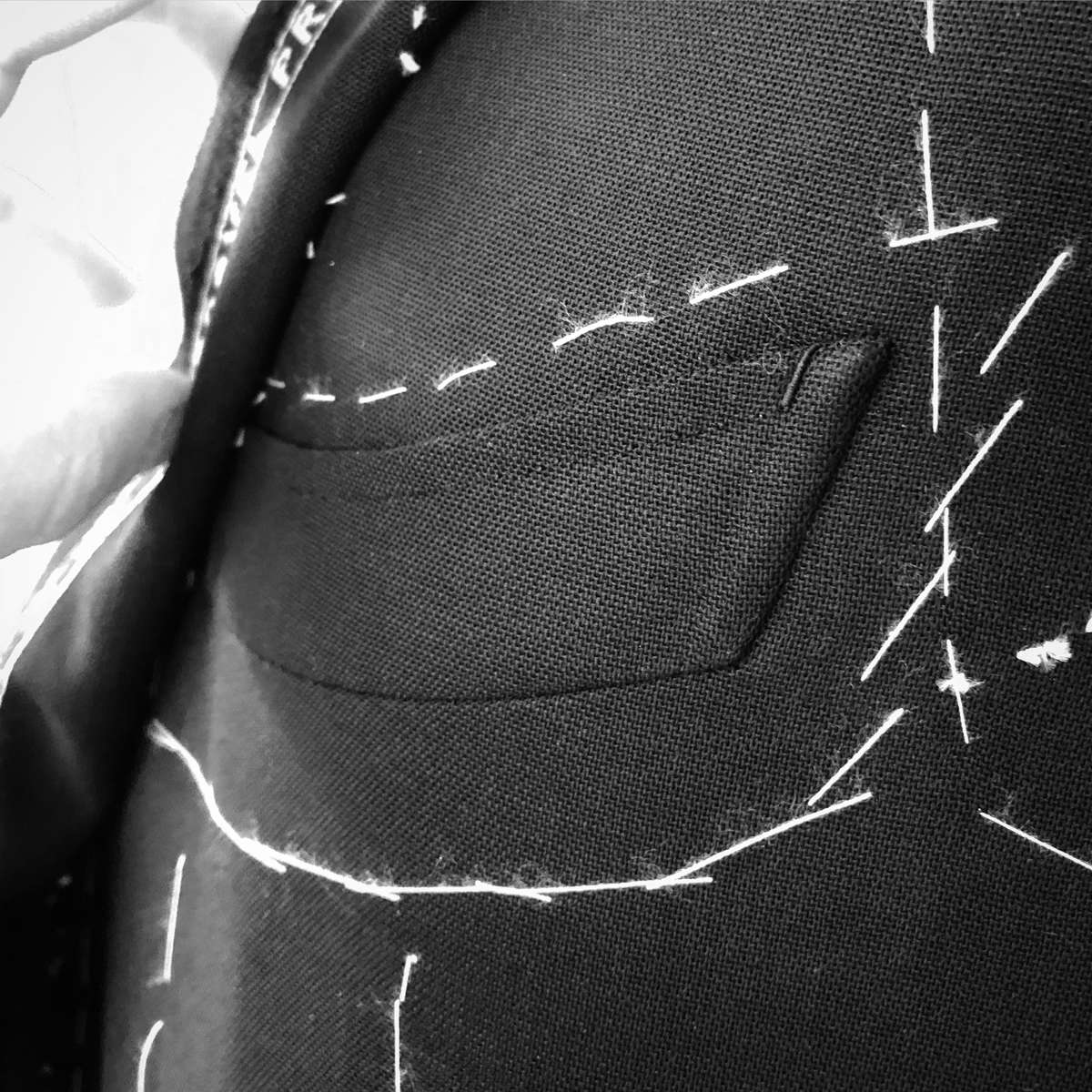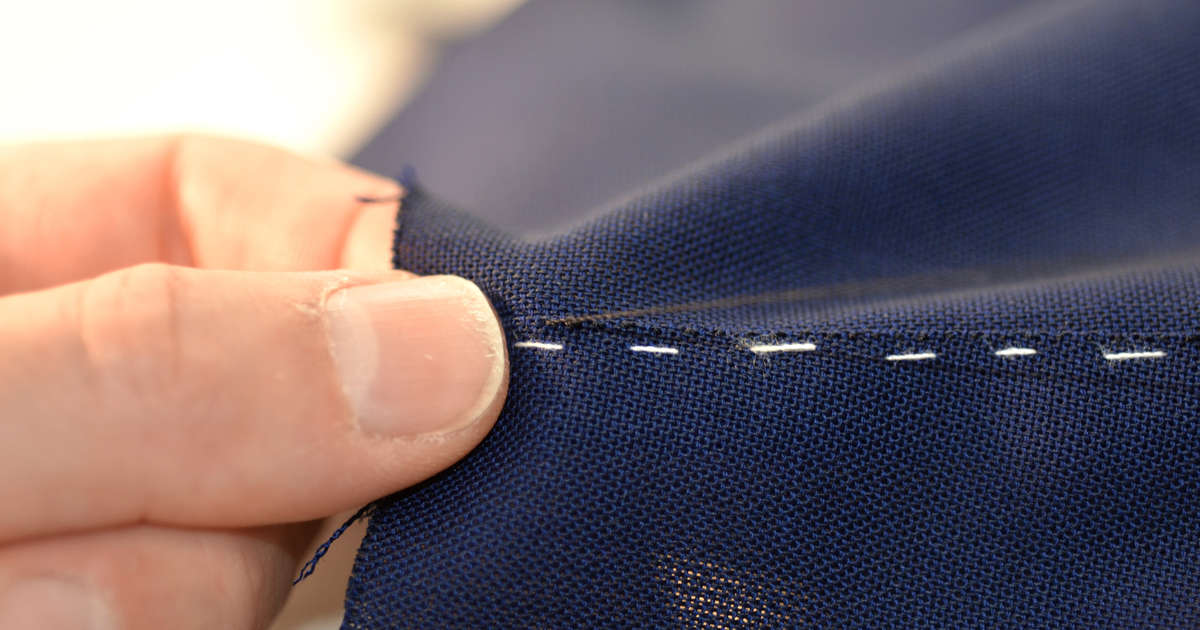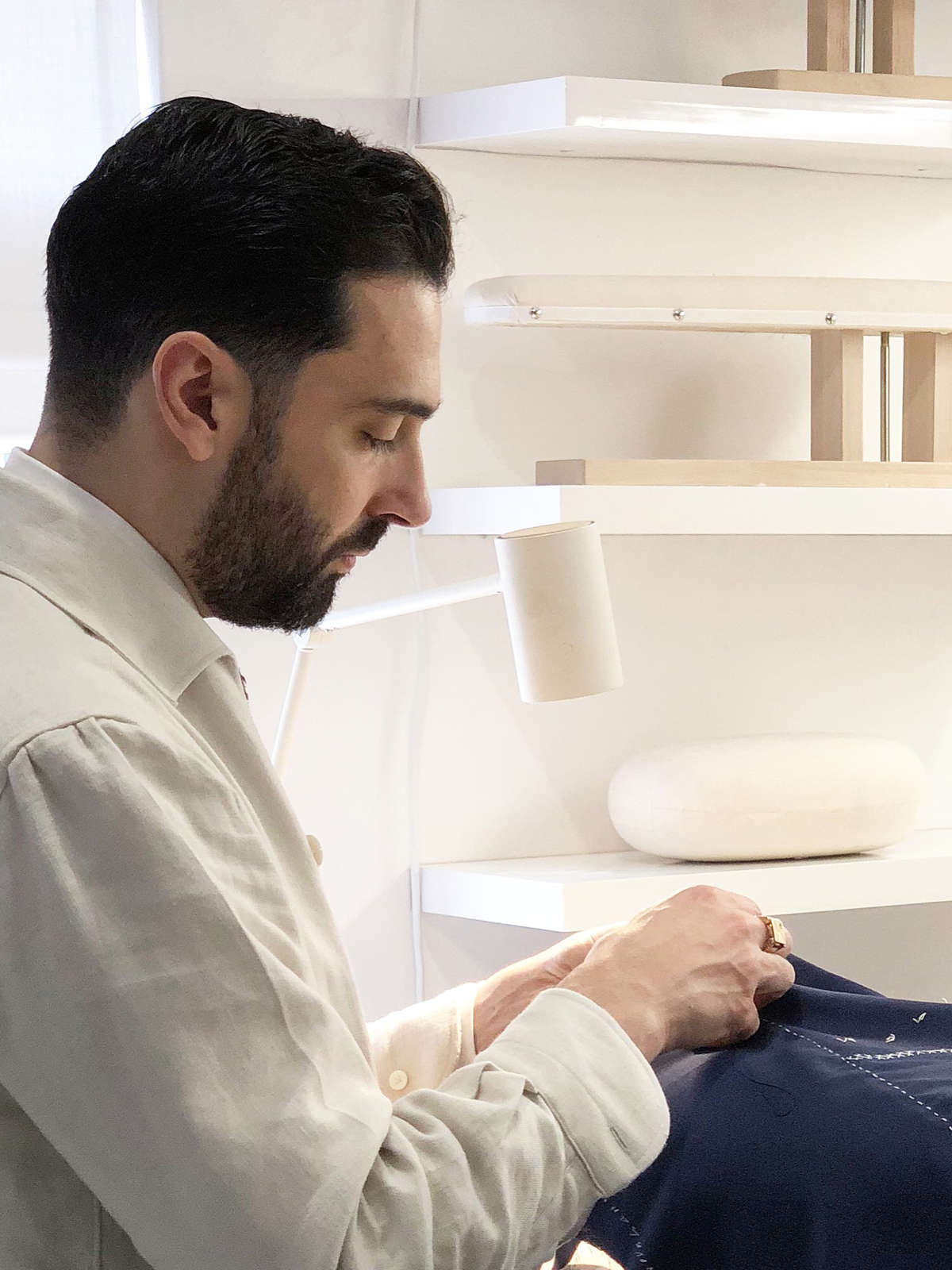 Personal Sartorial Experience

Bespoke tailoring by Sartoria Sciarra is a highly personal experience. Your consultations and fittings are with the artisan who is bringing your tailoring to life.

Bespoke tailoring is a considered purchase. Our expertise in fabric, colour, style and functionality guide you at every step in curating the most inspiring commission you'll love forever.

Our bespoke tailoring includes suits, dinner suits, blazers, sports jackets, overcoats, waistcoats, trousers and shorts. Dress codes include business, casual, black tie and everything in-between.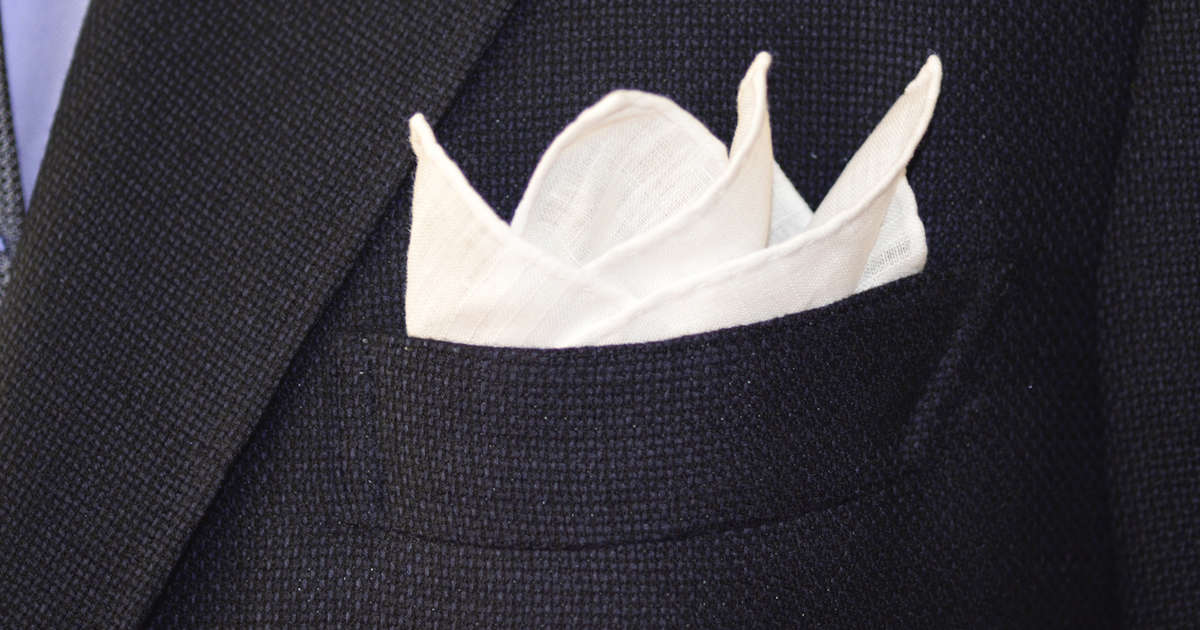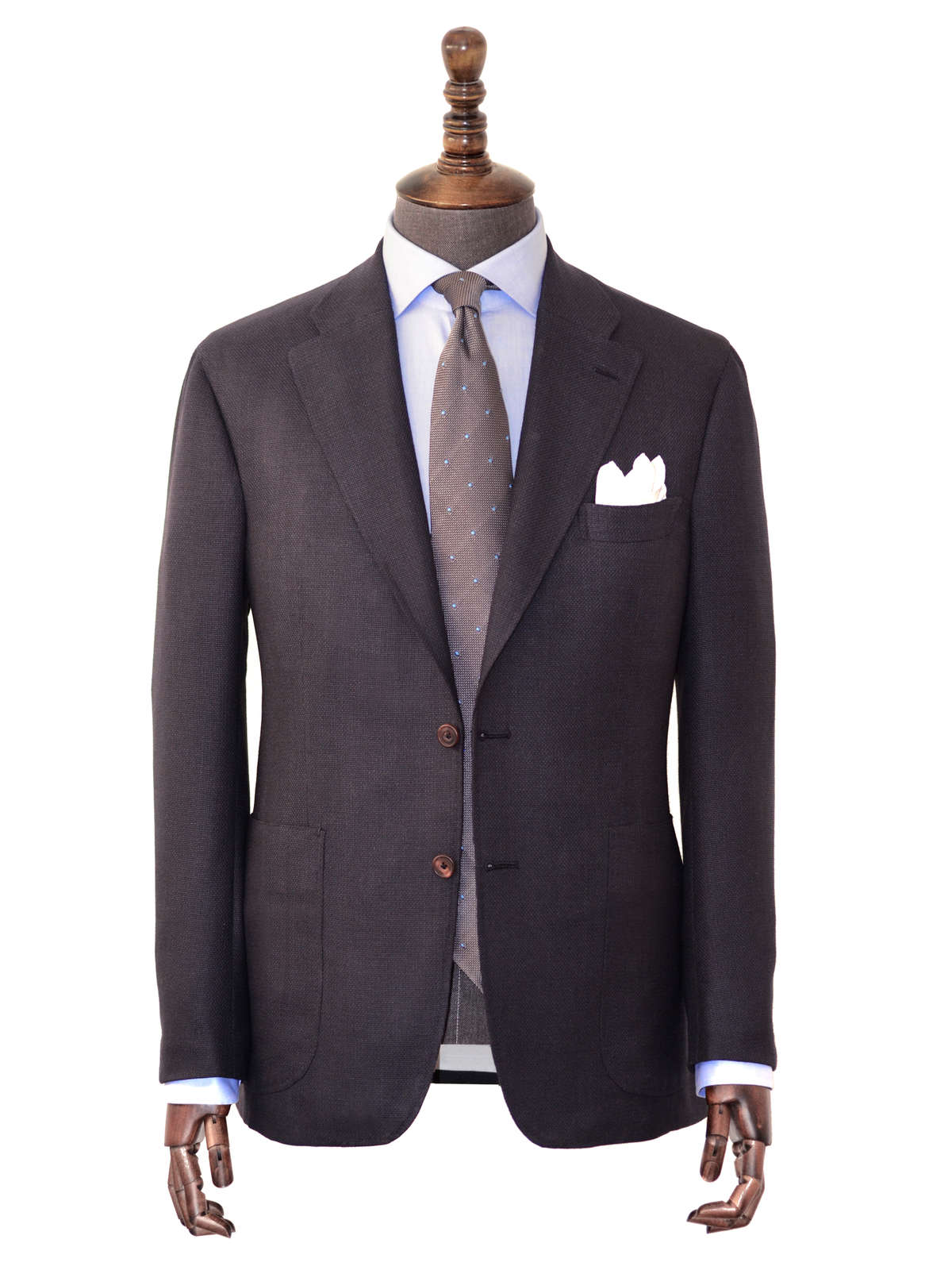 House Style


Our house tailoring embodies Italian elegance. Designed to be fresh in a way that stands the test of time. Made to last and fit you with outstanding comfort.

Style details include a high gorge line, substantial lapels, barchetta outbreast pocket, Tasca a pignatta shaped patch pockets and spalla camicia shirt shoulder.

Our house silhouette has a distinct masculine shape that contours the body while being comfortable and spacious. Featuring a slightly wider natural shoulder, high armhole, generous front chest drape, slight nicked in waist and a classic length.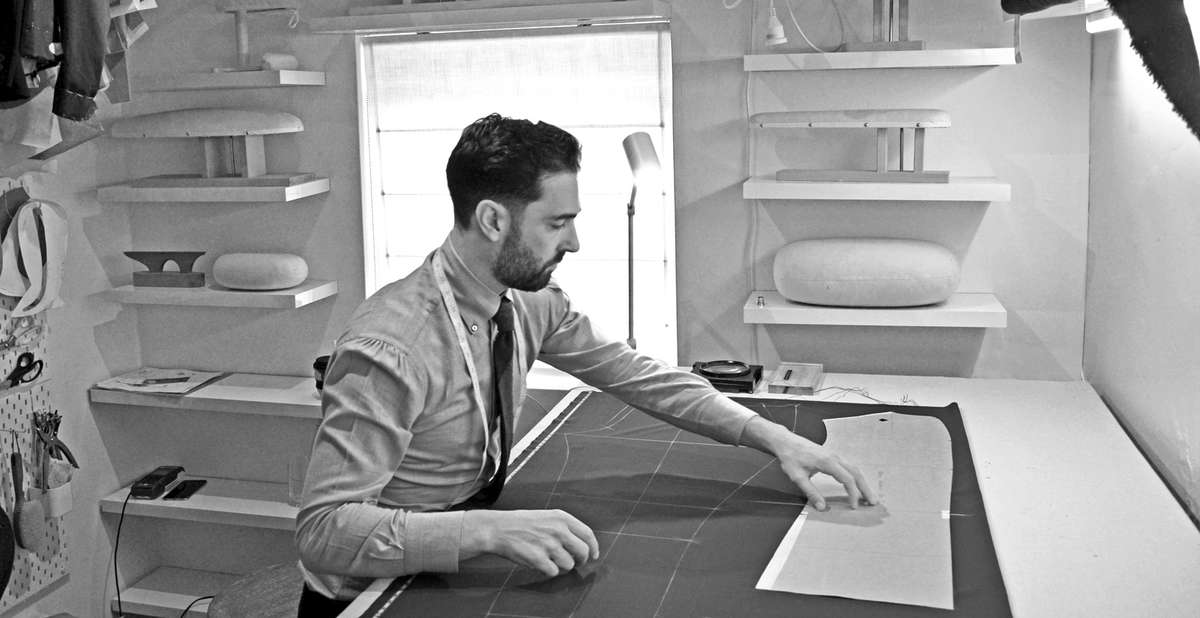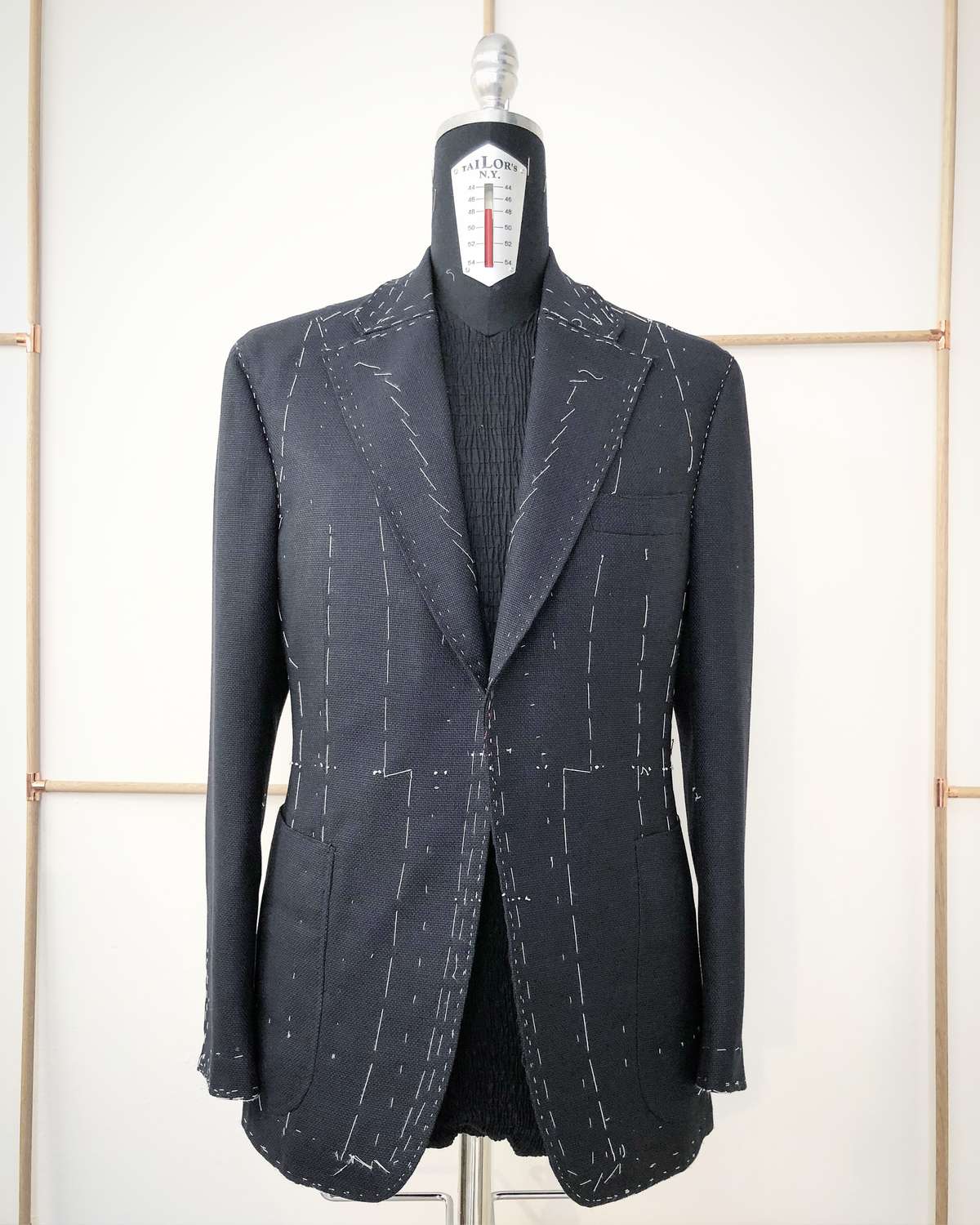 Exceptional Fit

We're committed to tailoring garments with a beautiful clean finish, perfectly balanced and shaped for each individual figure.

An exceptional fit begins with taking your measurements and analysing your physique with great attention to detail. This information is used to draft a pattern exclusively for you.

A series of basted fittings ensure the finished garments fit you with distinction. Three fittings are generally required for your first order. Once your master patterns have been perfected just one fitting is generally required for subsequent orders.
Soft, light and meticulous.

In classic Neapolitan style we refrain from using shoulder pads, accentuating your natural shoulder line.

Our house canvas is designed to be super soft and light-weight while retaining a beautiful clean shape.

Made from layers of natural Italian camel hair canvas that are moulded and secured with thousands of small pad stitches, entirely by hand.

The result is unparalleled comfort, breathability and movement with an elegant aesthetic that lasts a lifetime.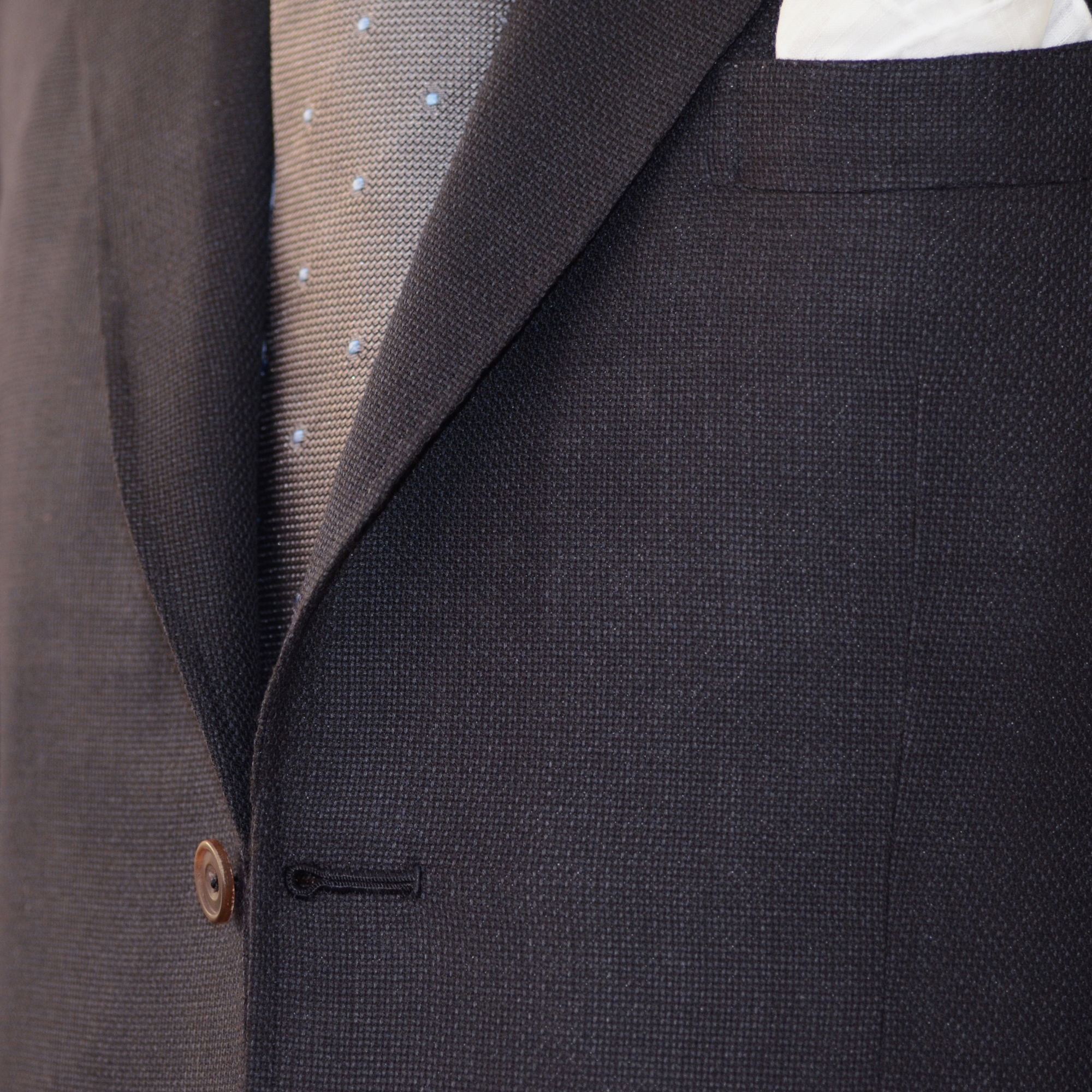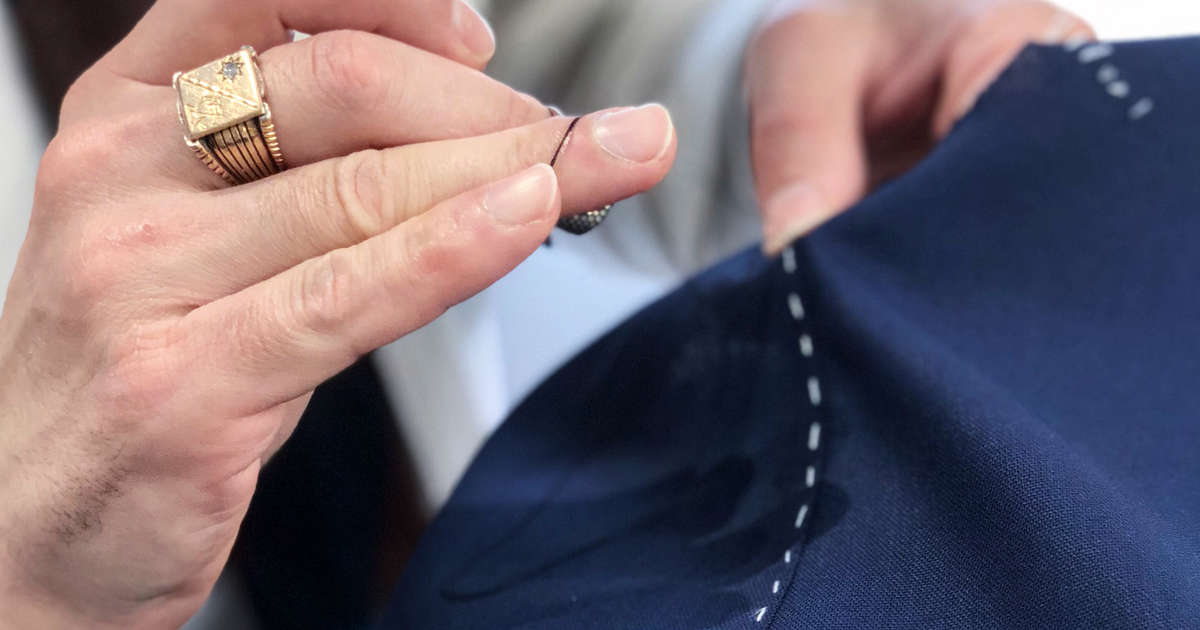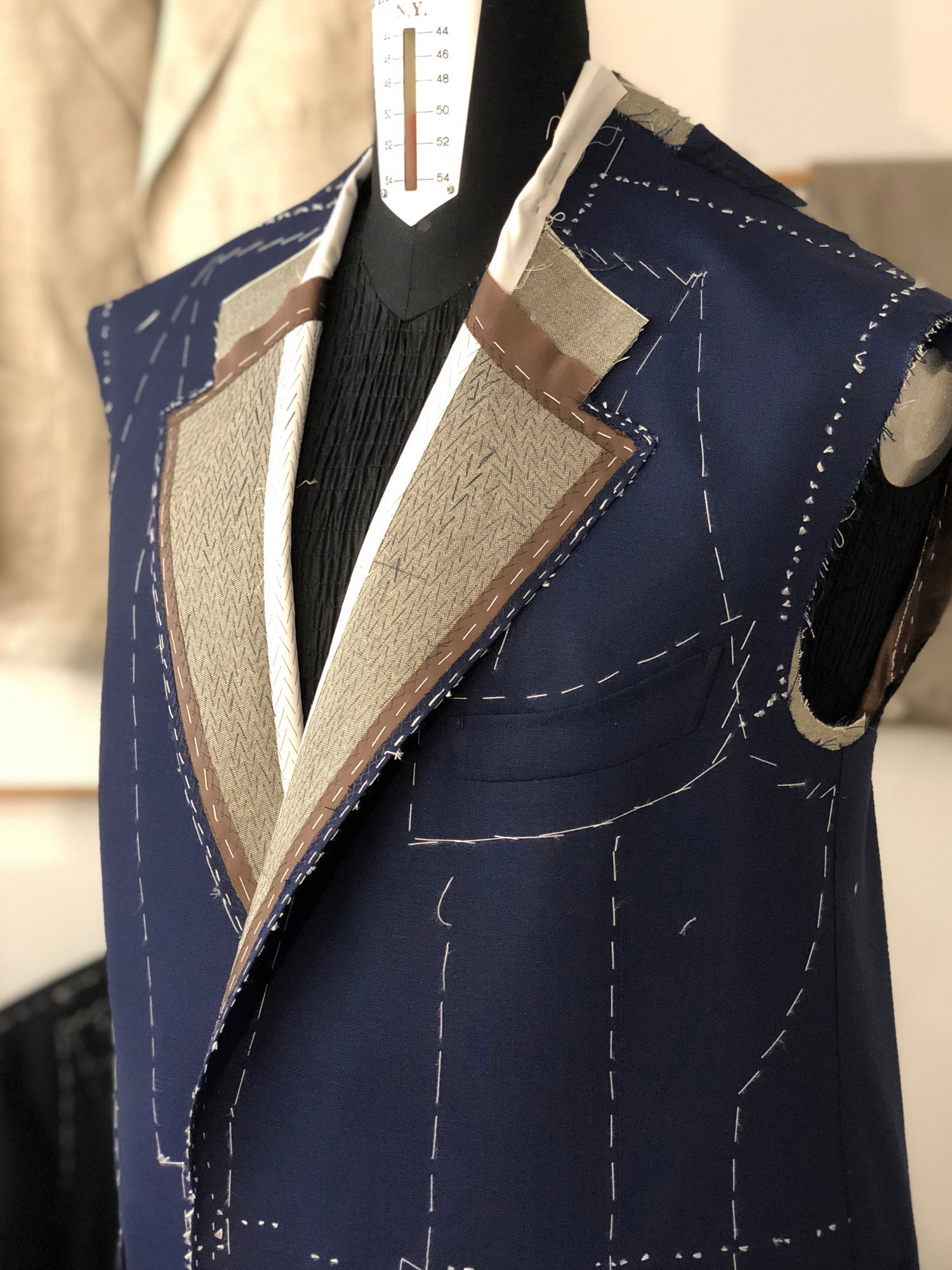 Pure Luxury

Every step in bringing each garment to life is without compromise and to the finest standard.

All seams are meticulously sewn by hand with silk thread strengthened with bees wax. With every stitch the fabric is manipulated by hand influencing how the seam rests for a flattering finish.

Dense hand pad stitching on the lapel canvas make for an unmistakable roll as the lapel breaks from the front edge.

Pressing is a crucial part of creating shape and a pristine finish. We use a 5kg dry iron and filtered water throughout the tailoring process to shrink, stretch and prepare each piece for every step.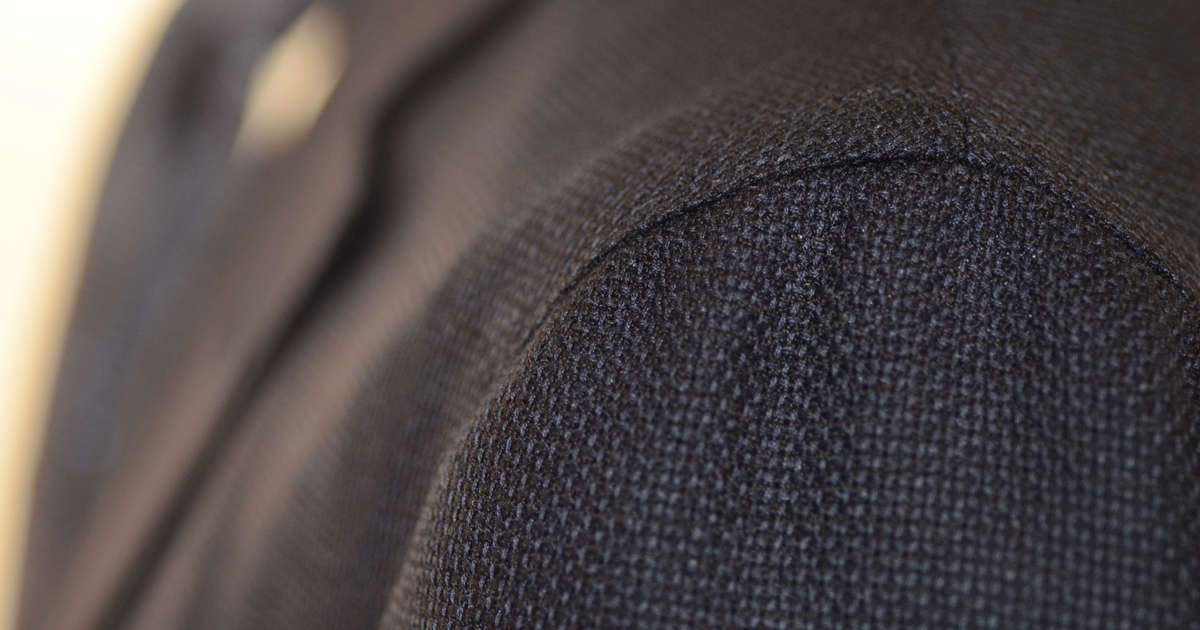 Superfine hand finishing

All of the finishings on our bespoke tailoring are by hand and with great attention to detail. The result is superfine craftsmanship that elevate both quality and style.

Italian silk thread of exceptional quality is used exclusively in all of our finishing.

All of our buttonholes are meticulously hand embroidered with silk thread and gimp. Our buttons are made exclusively from ethically sourced buffalo horn and Australian Mother of pearl. Attached by hand with a crows foot pattern.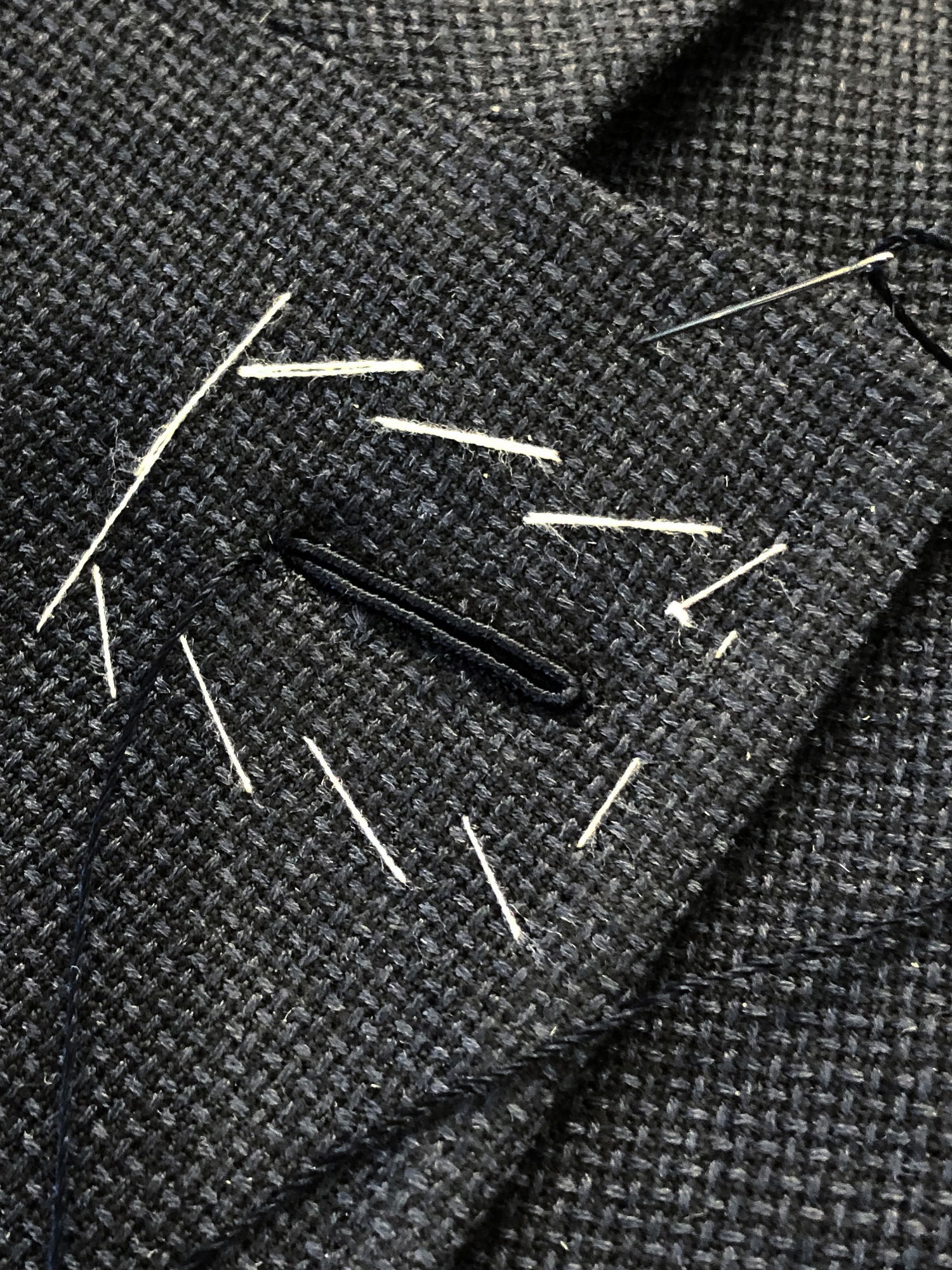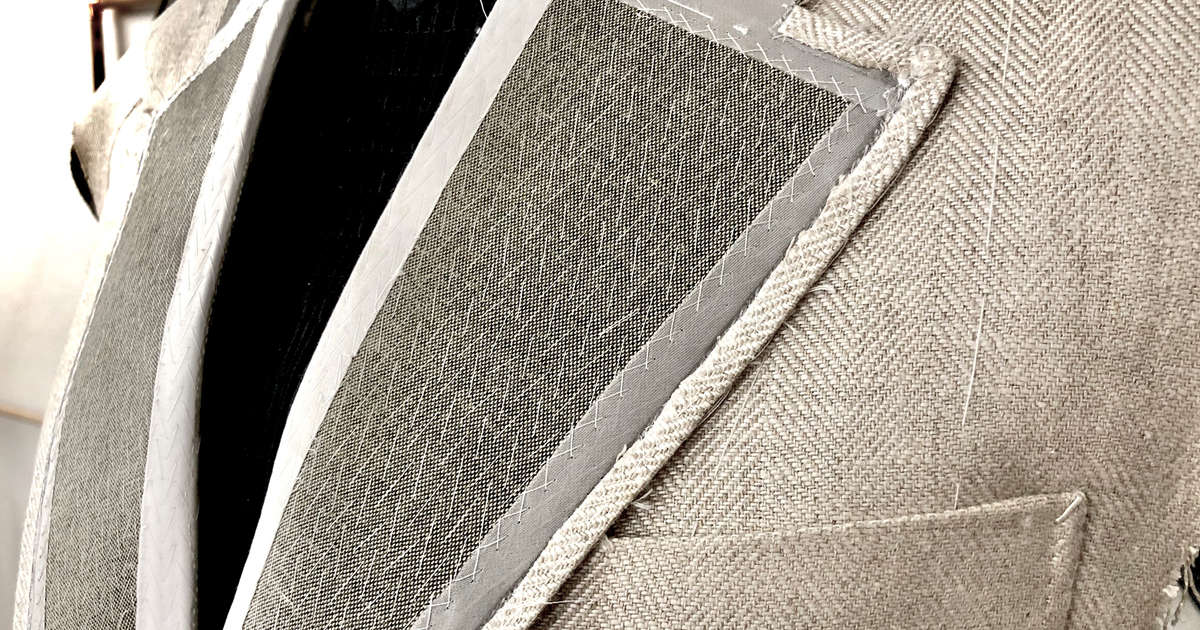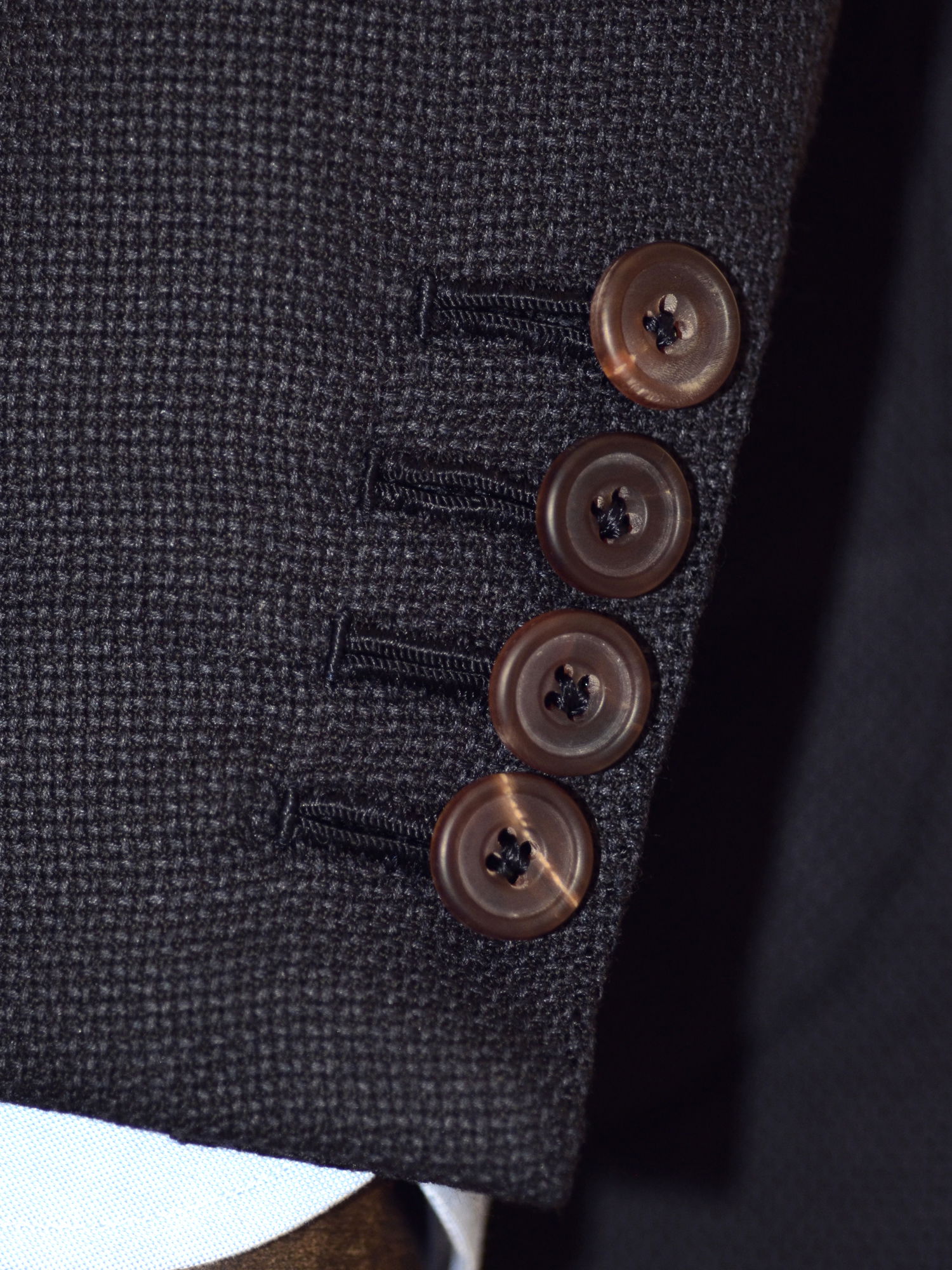 Italian Fabric destination


Sartoria Sciarra is a destination for only the finest Italian fabric mills. We also offer a select range of fabrics from some of the finest mills in the UK and Ireland.

Fabric mills we range include: Loro Piana, Piacenza, Ermenegildo Zegna, Drago, Cerruti, VBC, Drapers, Carnet, Solbiati, Caccioppoli, Ariston, Escorial, Standeven, Holland & Sherry, Fox Flannel, Spence Bryson, Dugdale Bros, Molloy & Sons, and Johnstons of Elgin.


Pricing

All prices are in AUD and depend on the fabric and style details chosen.